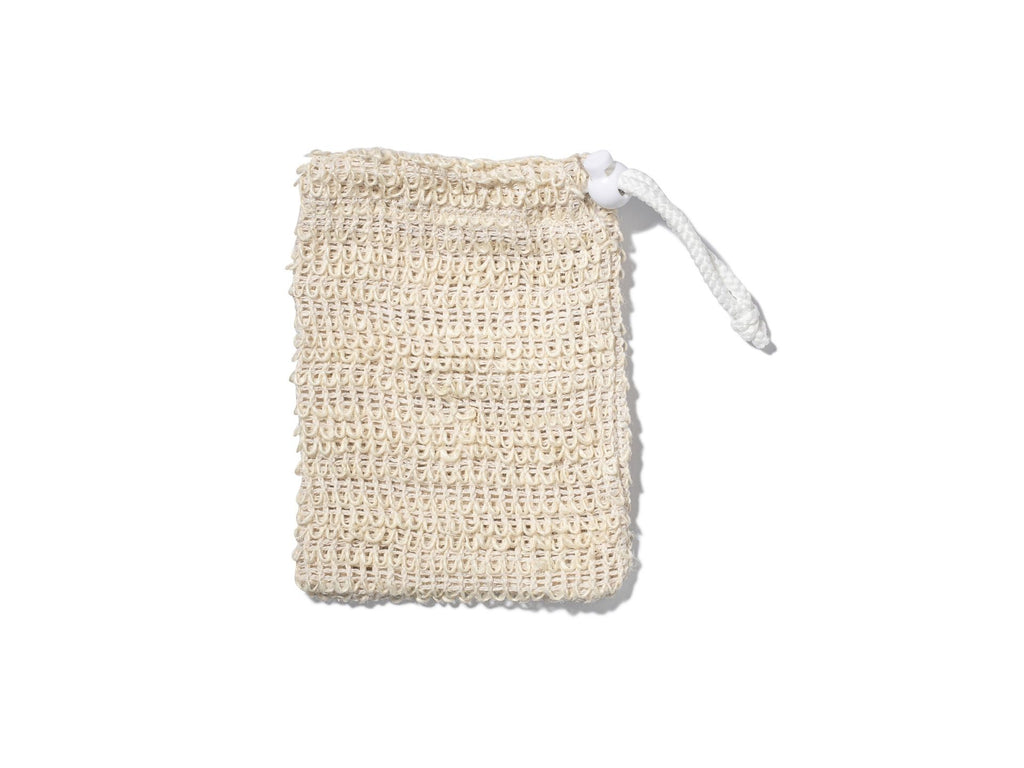 BeautyandtheBath
Sisal Bath Pouch
Helps prolong soap life if dried completely between use. To use: insert your bar of soap (or leftover small soap pieces) into the pouch, secure it closed, then lather as normal.
Sisal is a natural fiber derived from the Agave plant. Perfect for gentle exfoliation, pair this Sisal Soap Pouch with any one of our moisturizing bar soaps for a relaxing and rejuvenating wash. These soap pouches also feature a loop for hanging to dry between uses.
Recommended to replace every few months with heavy use.
---
More from this collection