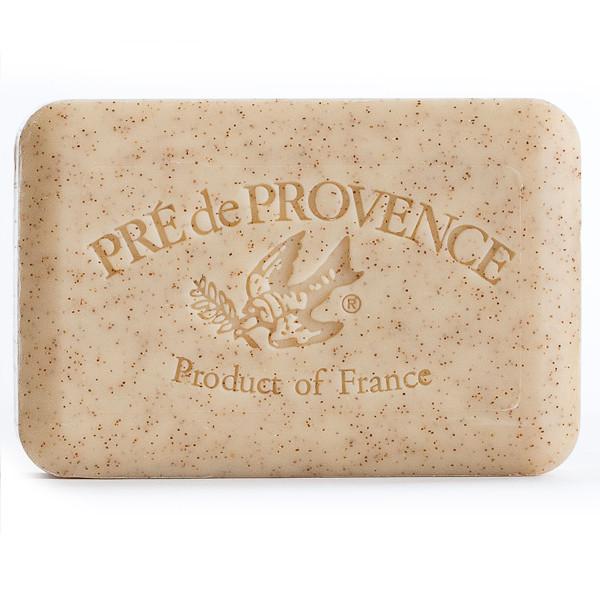 Pré de Provence
Honey Almond Soap Bar
Pré de Provence Soap Shea Enriched Everyday French Soap Bar - Honey Almond.
Smooth, Soft Sweet Scent.
Each bar of Pré de Provence soap is not only carefully made today by dedicated soapmakers in Provence following their proud traditions, but quad-milled to be smoother and have a richer lather to create our luxurious feel.
Using all pure, natural ingredients enriched with shea butter, you can feel the difference of our unique quad-milling process. Aromatic fragrances transport you into a moment of calmness, vitality, dreaming, or well-being.
Not all French Soaps are Created Equal ®
Pure Essential Oils 
No Animal Testing 
Quad-milled Shea Butter Enriched Soaps
FREE OF: Parabens, Ethyl Alcohol, Phenoxyethanol, DEA